Novel, Graphic Novel and Script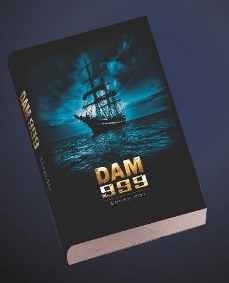 The story of DAM999 will be published as a Novel, Graphic Novel and Script in various languages.
BizTV Network has confirmed 'DAM999 – The Novel' will be published by Indra Publishing House and will hit the market very soon. This literary presentation of the 3D movie was penned by its director Sohan Roy. The Award winning director states, 'I believe the novel would reach the audience a little earlier than the scheduled worldwide release of the movie'.

Indra Publishing House (IPH) lays path for the fresh talent as well as existing authors. Apart from being a worldwide publication distribution network , they act as a literary Agent for Foreign Publishers too.IPH have published books in English and numerous regional languages of India including Hindi and Marathi making it beneficial for India along with USA, UK and Ireland.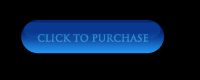 DAM999 the movie (Malayalam)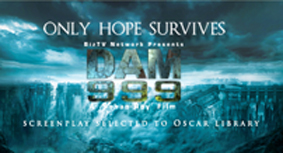 Watch DAM999 right at home , Click to purchase the Malayalam version of DAM999 3D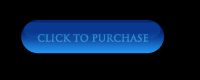 3D WEB SITE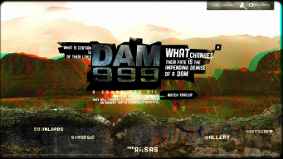 DAM 999 declares to have the first 3D website for a movie. The website shows a 3D version of the official trailer of DAM 999 along with many more special effects that will pull the viewers to the theaters. For the very first time an interactive 3D website is unleashed online with loads of downloads, games and the official movie blog. An attractive 2D flash website is also available.

Online Gaming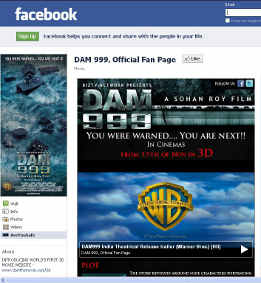 Online Gaming has turned itself into a genre in the present world. Games are not only fun but infact one of the most effective ways to live your adventurous side. DAM 999 brings out a wide range of Video linking games, real time strategy games and flash games to build a virtual world of entertainment. The games based on the super hero Octopian boy, introduced in DAM 999 promises to be the next gaming icon.